Interested to learn about advanced sex that awaits beyond basic friction-only sex?
Then be prepared to have your mind – and your bed – rocked by Alexa Vartman's 50 Misconceptions of Sex.
A down-to-earth and unconventional Tantra Sex manual for couples & singles of any orientation, women, men and anyone in between.
Full of constructive solutions, tools, and practices you can start using right away to overcome the most common sexual issues.
Written by one of the world's foremost tantric sexologists, learn to have ecstatic blissful sex at home unlike anything you've ever seen or experienced!
Available in print as ebook, paperback & hardcover.
Listen to the audiobook narrated by Alexa Vartman!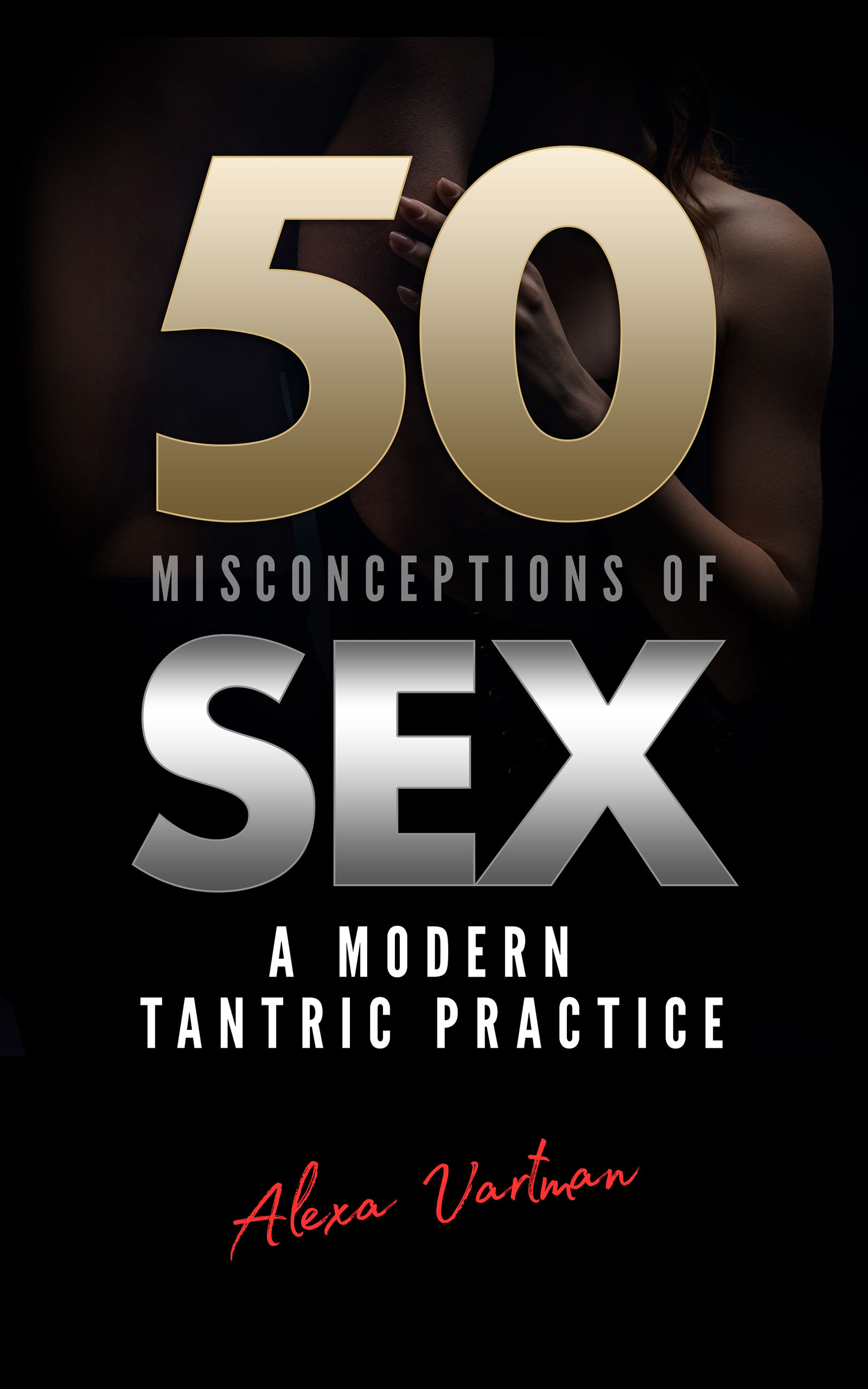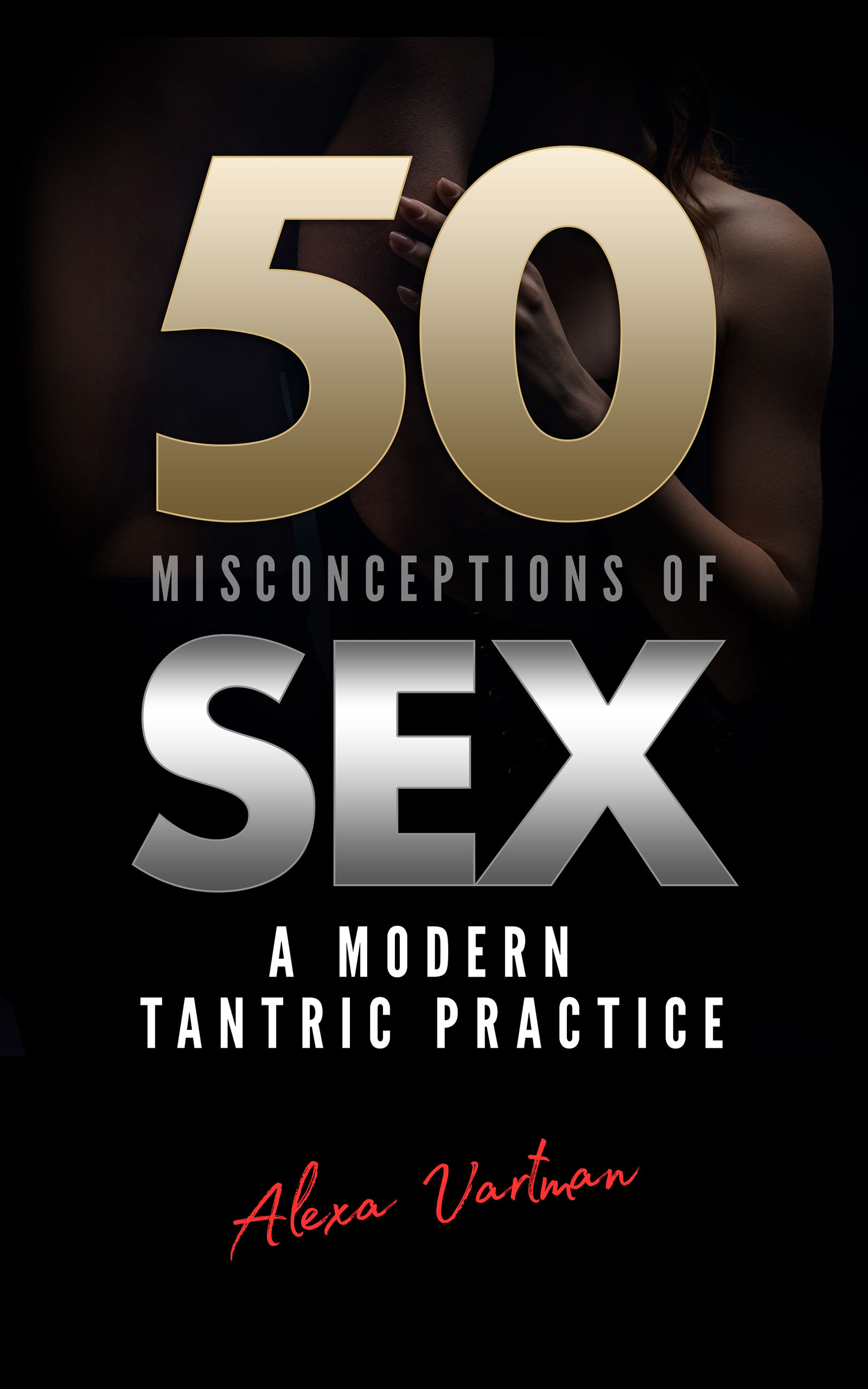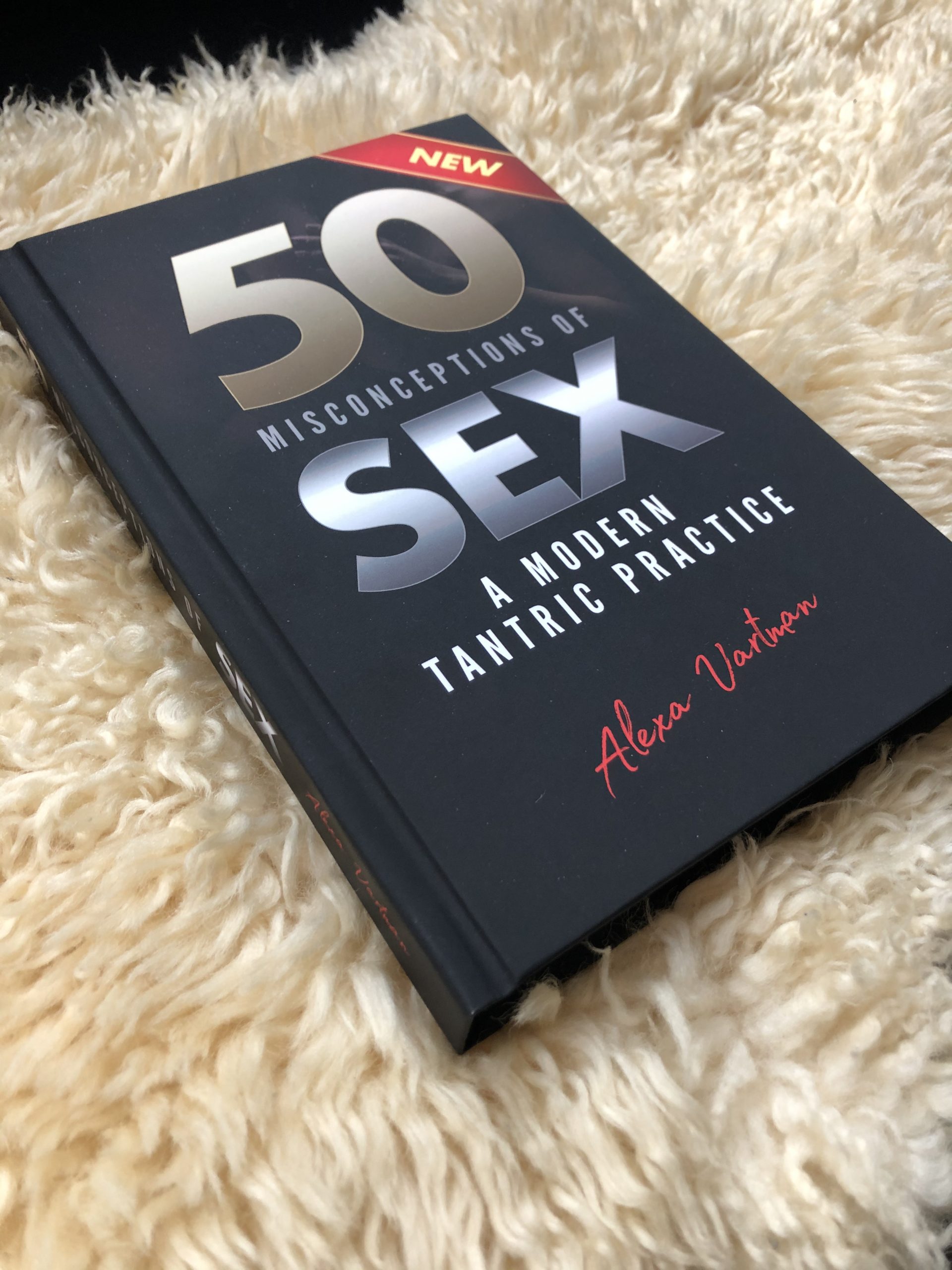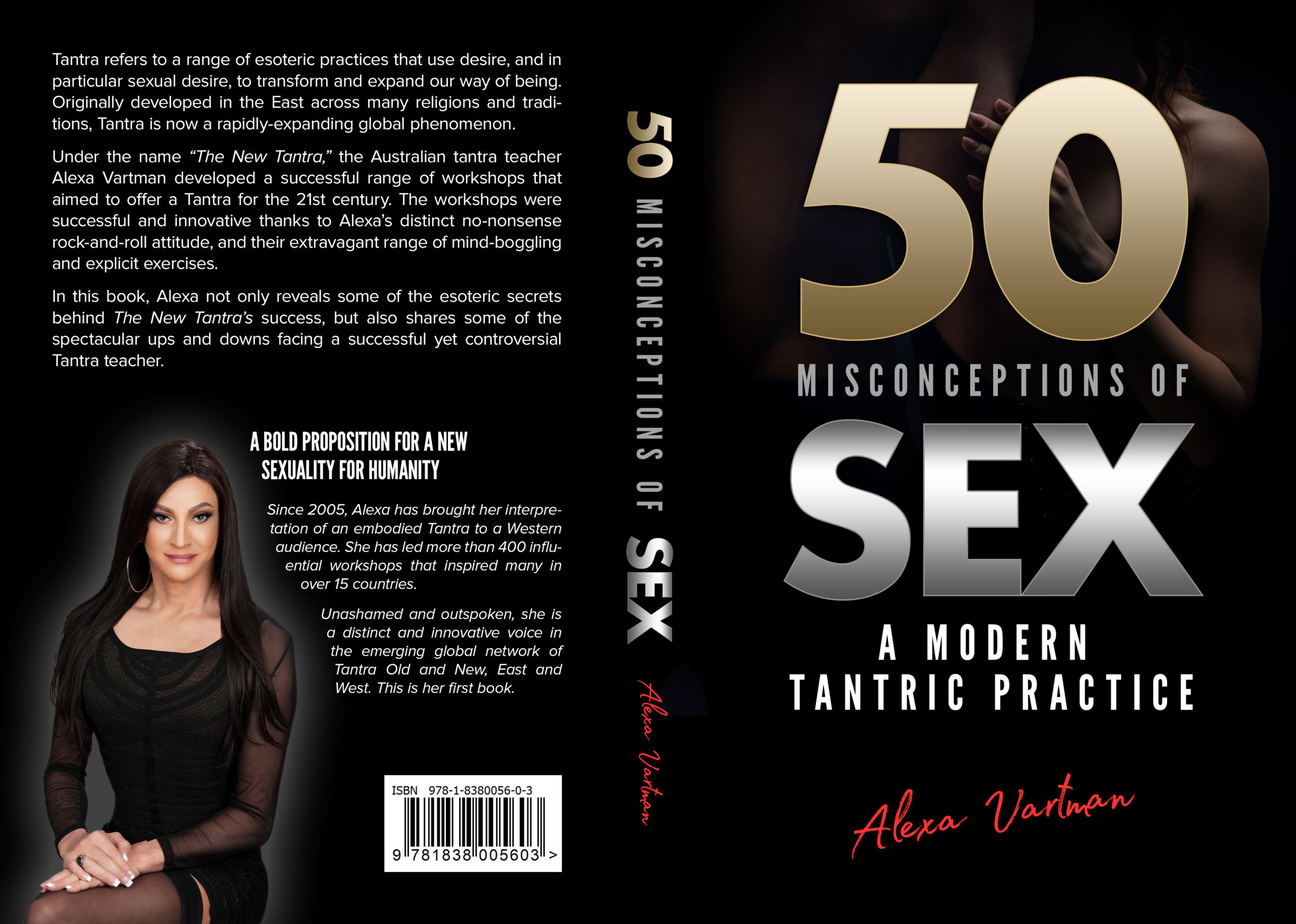 Foreword Wish List
Here is Alexa's wish list of people to write the foreword for the book 50 Misconceptions of Sex.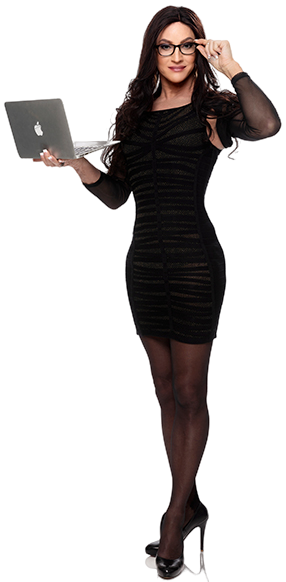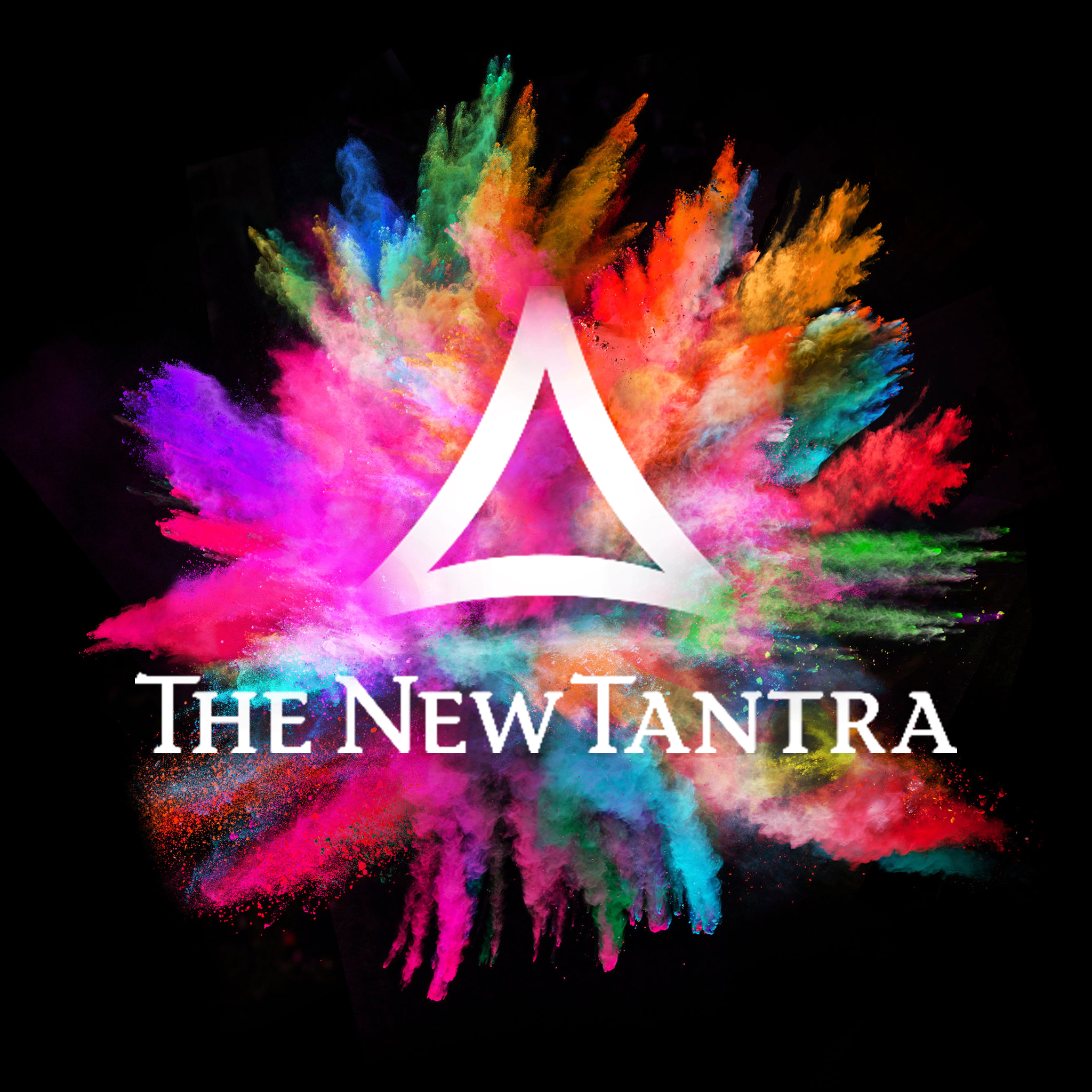 What is The New Tantra?
The New Tantra is a European-based organisation that specialises in tantric sexuality and offers workshops, online courses and private sessions. Founded in 2010 by Alexa Vartman, TNT attracts a wide and diverse audience from all walks of life, regardless of orientation. The TNT workshops developed by Alexa are successful and innovative thanks to a distinct no-nonsense rock and roll attitude and their extravagant range of mind-boggling and explicit exercises.
The aim of TNT workshops is not healing or therapy, but to create a modern practical tantra suitable for the Western mind of the 21st century. Since 2017, TNT is run by a collaborative team of workshop facilitators and bodyworkers.
Free Tantric Sex Education – The 21 Day Challenge
Imagine increasing your sexual stamina, erotic connection and intensity of pleasure – in just 21 days. With the 21 Day Challenge free videos you no longer have to settle for basic sex.
Based on the teachings of the book 50 Misconceptions of Sex, these cartoons let you explore tantric sex and experience it first-hand in the comfort of your own bedroom.
Anyone can try, no matter what gender, sexual orientation, single or in a relationship. Click the button to watch the Introduction video and sign up for free.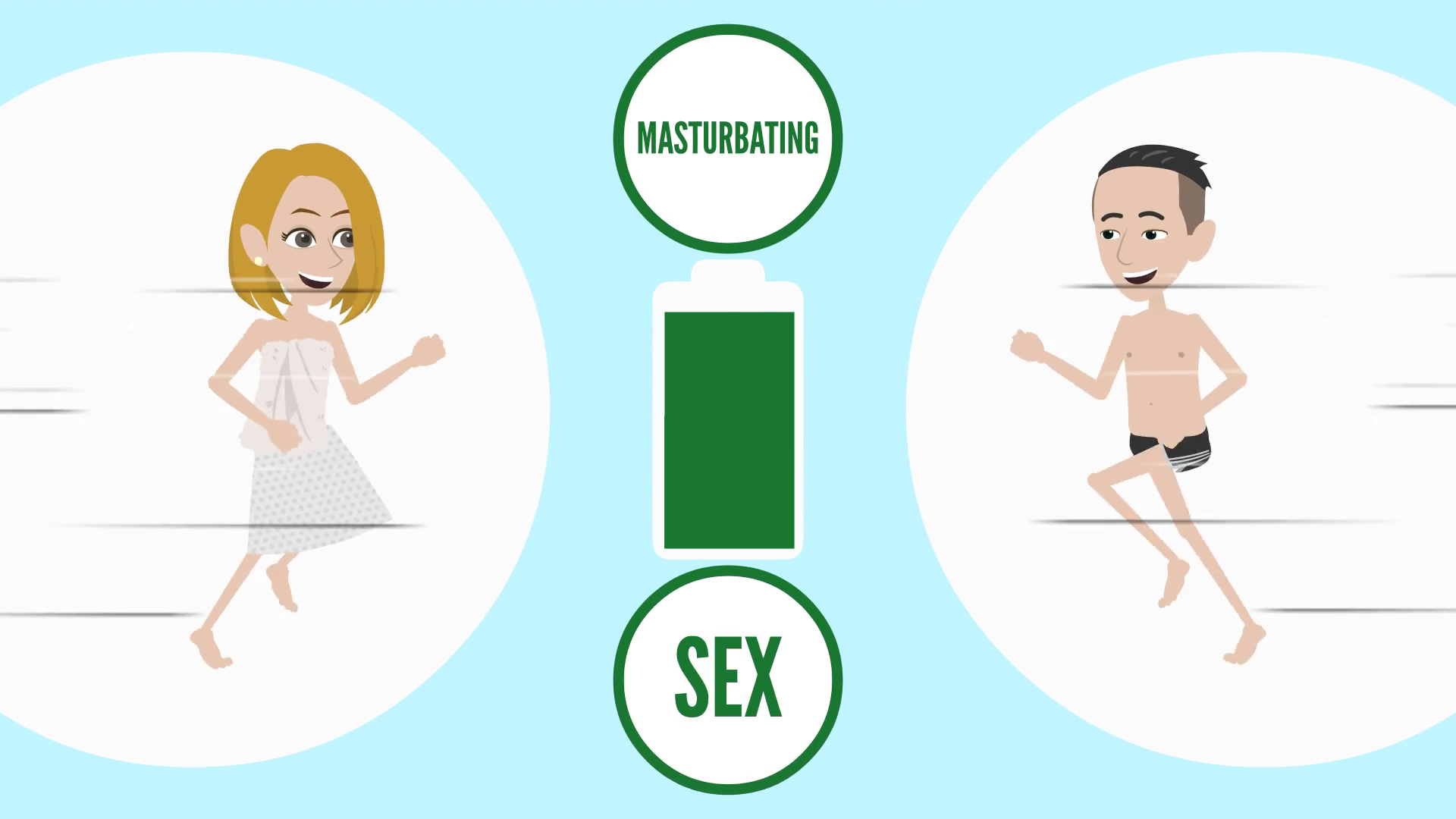 Contact
For speaking engagements, interview requests or other questions please fill out the form.
All queries will be handled by The New Tantra.